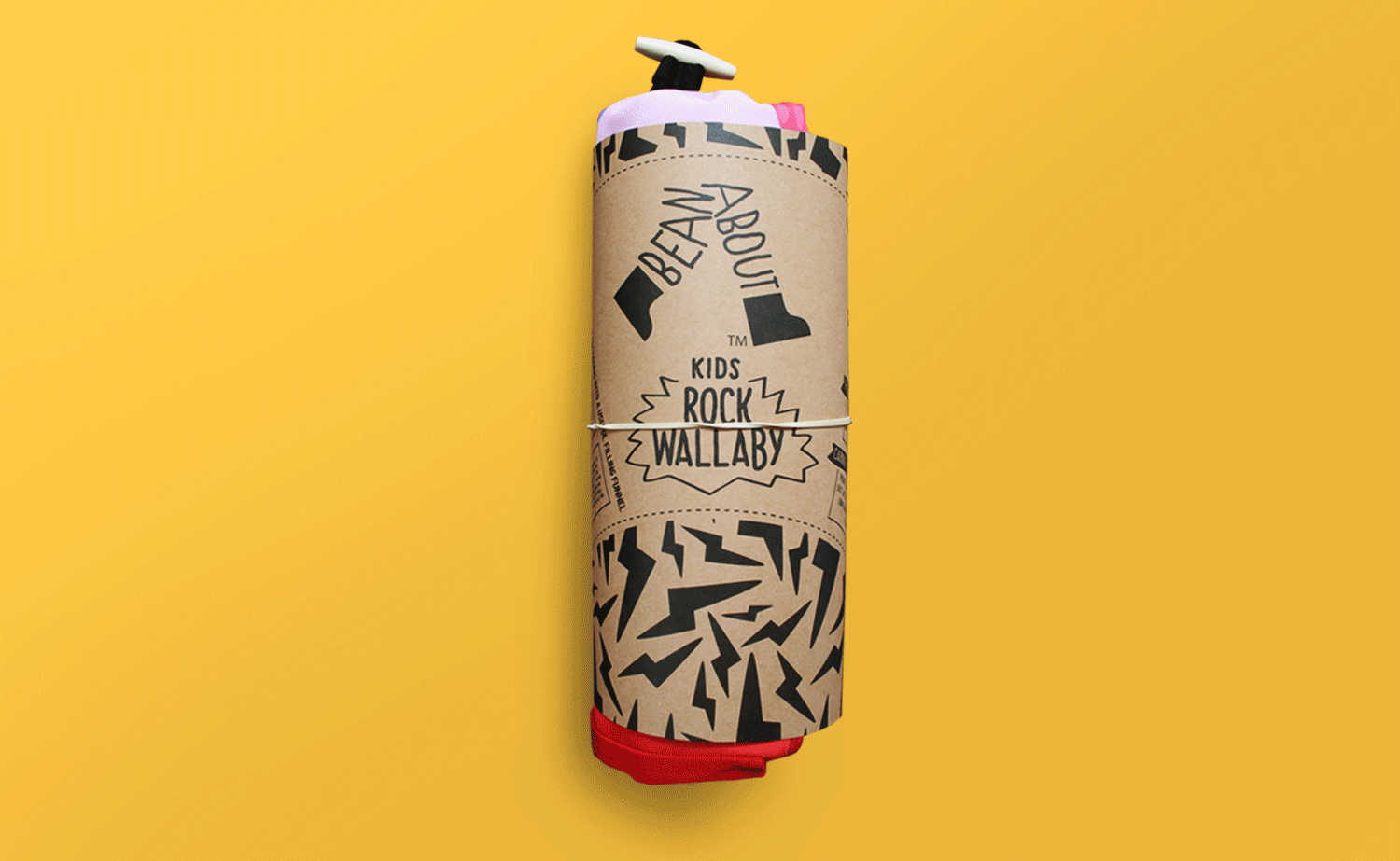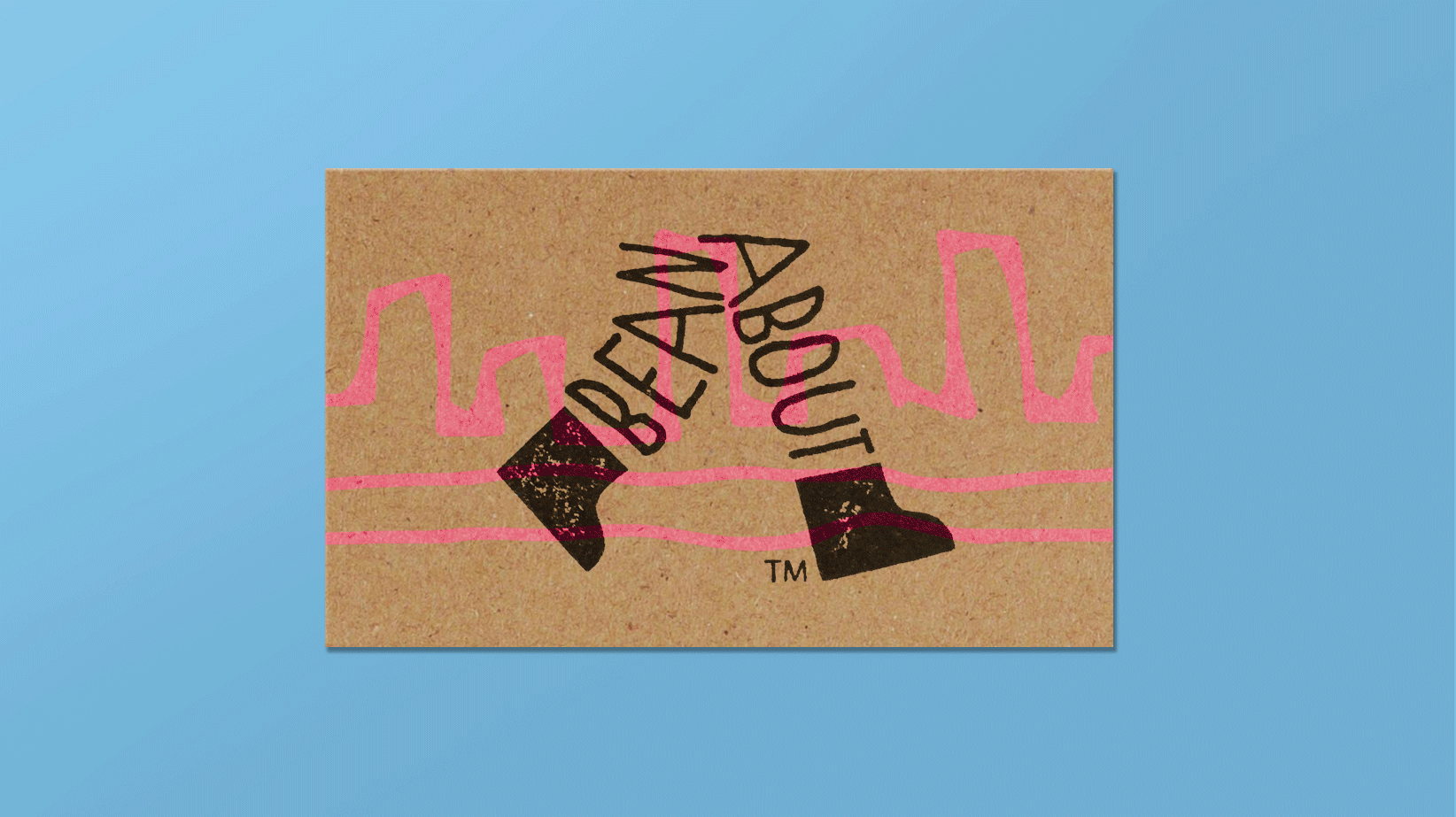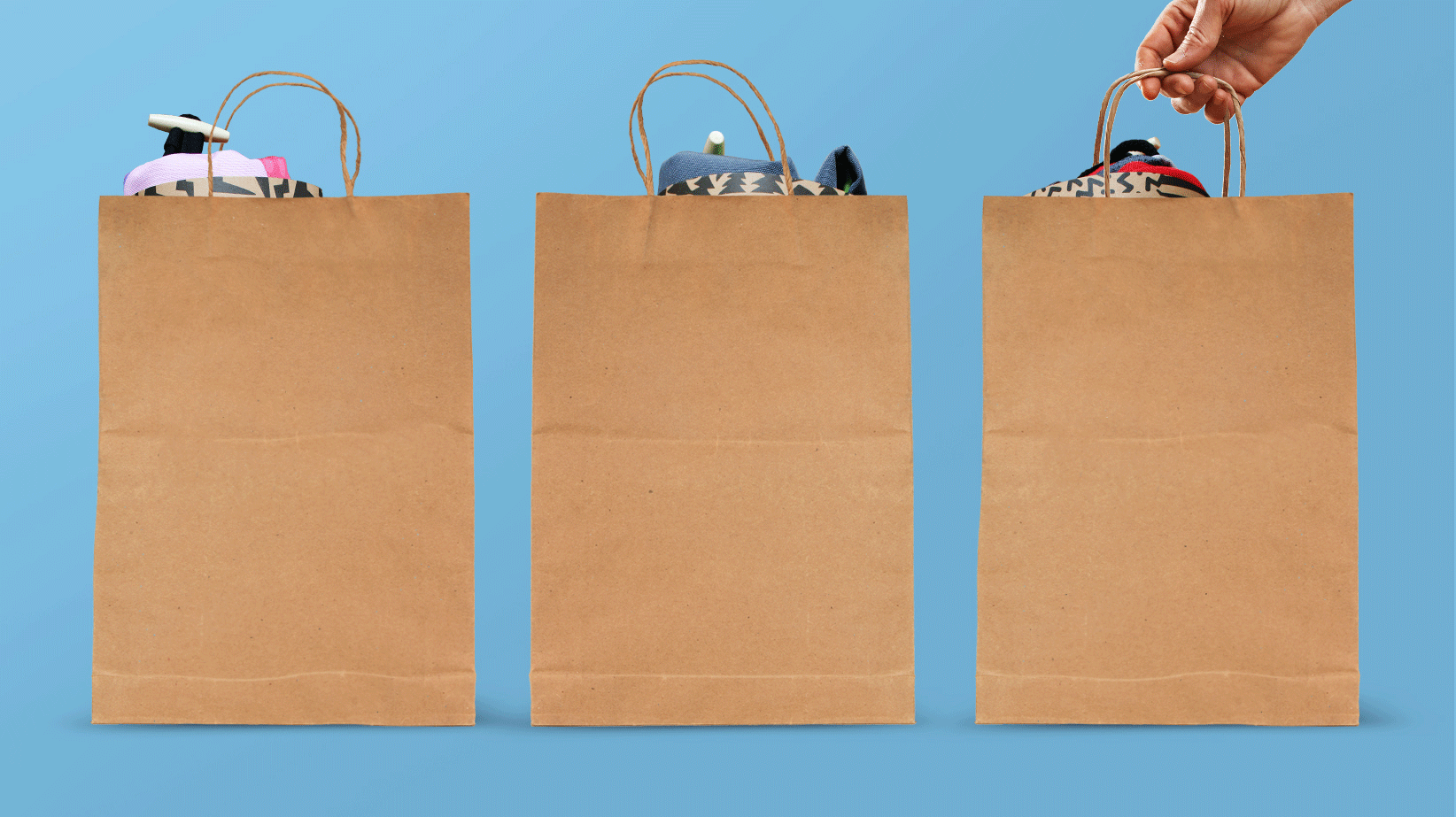 Bean About - Take a seat
Ideas can come to you when you least expect it! Bean About came about through bringing up our two boys. We started to go to lots of outdoor events, picnics and indoor play areas, but there was never anywhere comfortable to park your bum.

Both of us loved the unbeatable comfort of beanbags, and thought wouldn't it be great if we could take that comfort with us everywhere we went! After many sketches and hand sewn prototypes we finally had something... Luckily everybody who tried it felt the same as us, and loved it too. Looks like comfort has just evolved!
We decided to put our money where our mouth is and have a go. Because if you don't give it a go, you will never know. Kickstarter was a great way to test the market, and see if even more people would be interested in our comforting idea. And they were! It was a total success!
This movie was part of our Kickstarter campaign. Do you have comfort issues?
The Bean About name and brand was created to look & feel fun, adventurous and caring with a life of its own! A logo that can literally walk just about anywhere!
Everything that's created has been done with an environmentally minded purpose. Our packaging is one colour and turns into a handy funnel to help assistant filling the bags.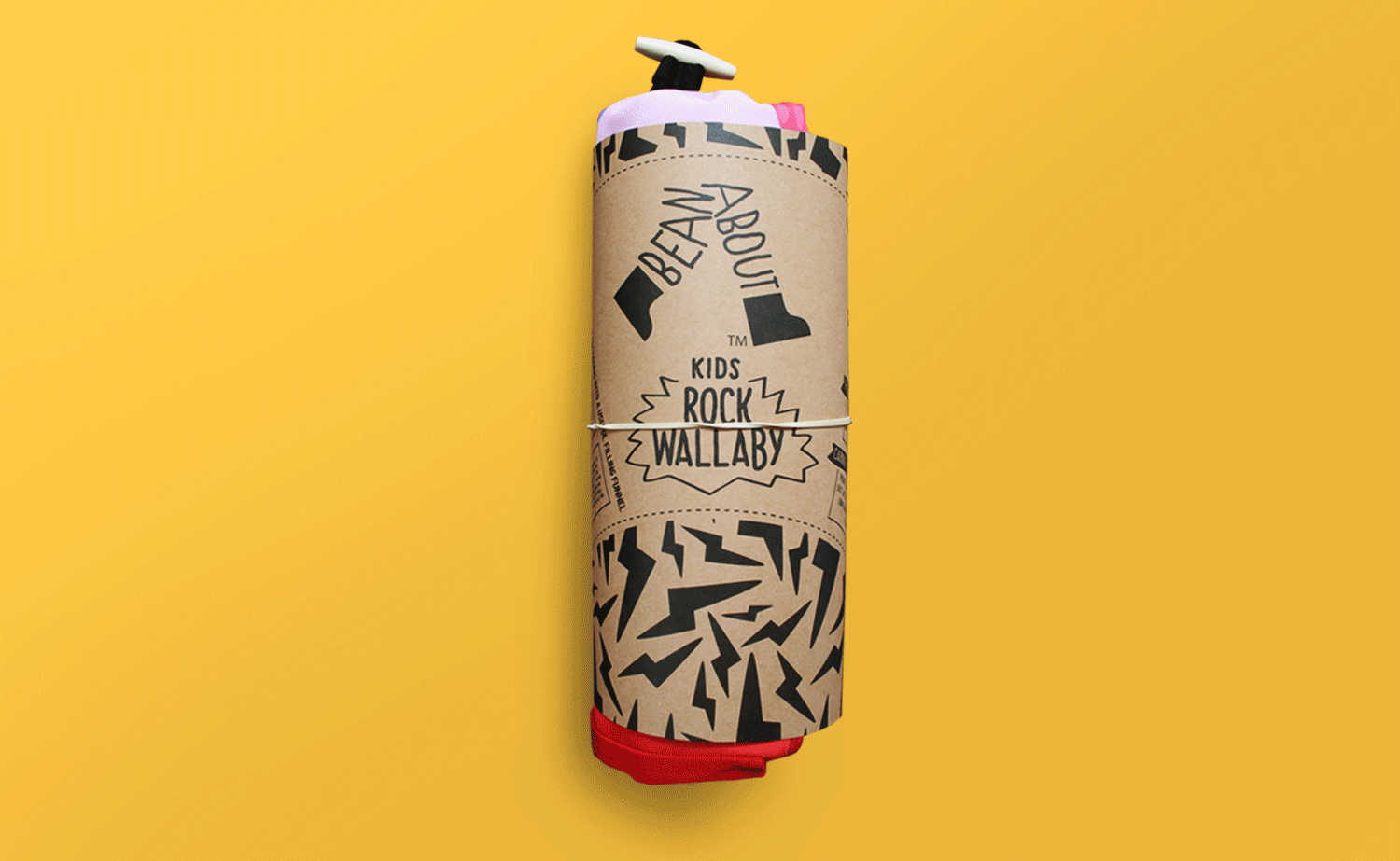 All wrapped up with a handy filling funnel!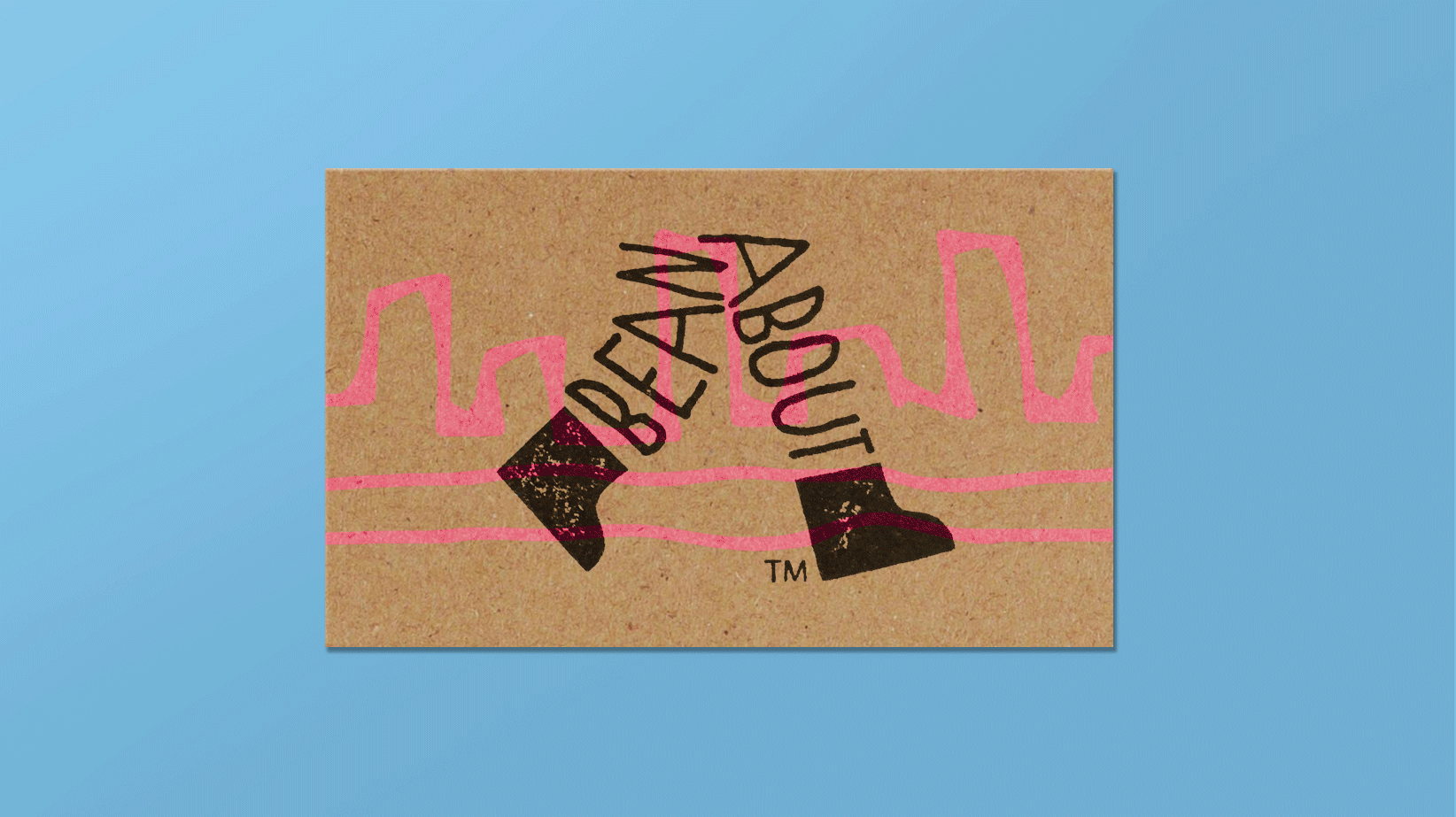 Business cards are hand stamped and creatively drawn on recycled card, to save on ink from lavish printing processes.
Bean About is a compact, folding bean bag which can be carried like a backpack. It has been specially designed to take roughly a quarter the amount of beans than your average bag and the fabric used is produced out of old recycled bottles. The aim was to reduce our footprint to a bare minimum without compromising on comfort. Our website has been designed to create a sense of discovery and fun, whilst still being informative and easy to use. You can explore the site here: www.mybeanabout.com
Awarded a web AWWWARDS H.M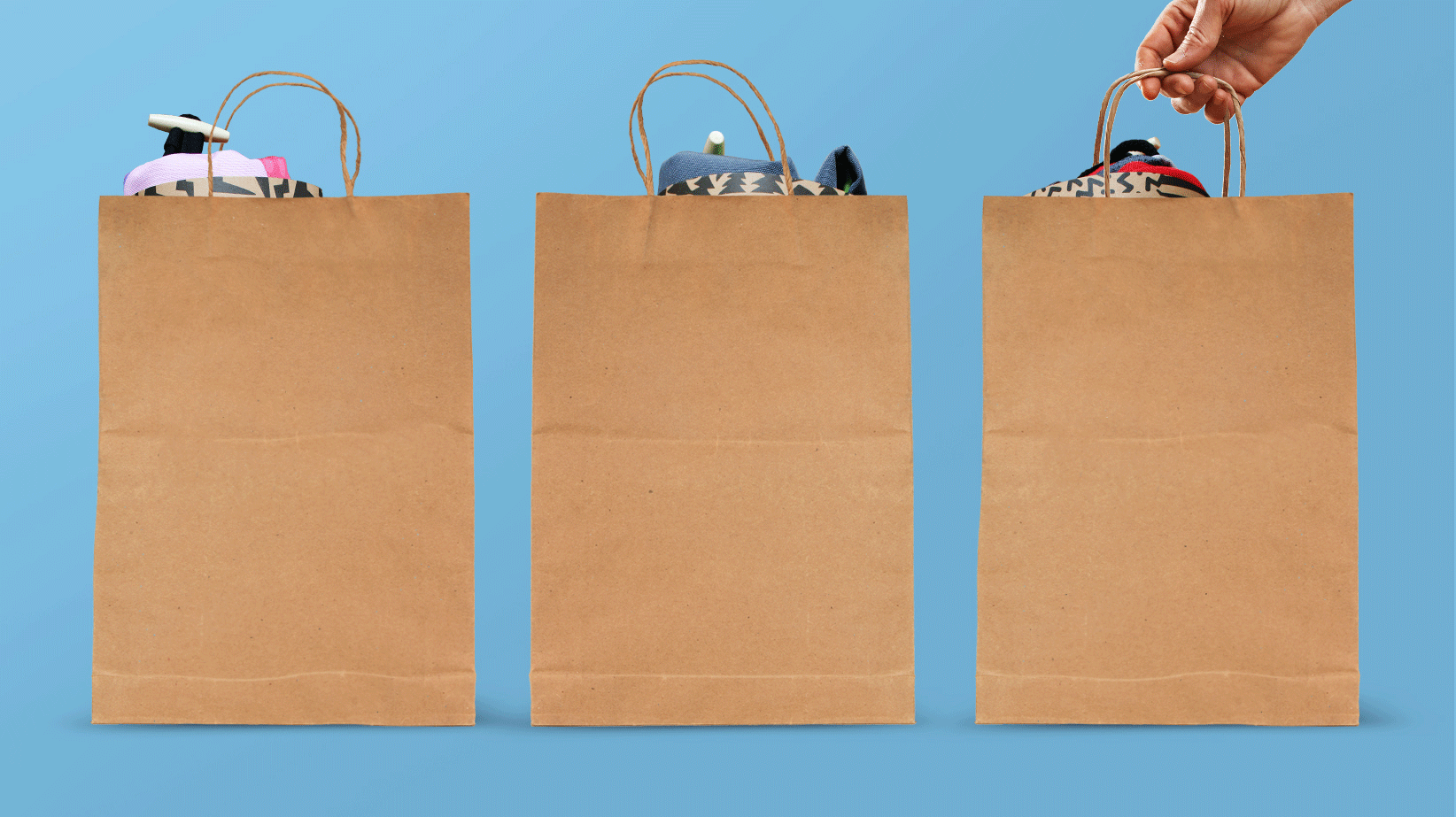 We have had some fantastic feedback from happy backers & customers, and are currently in talks with some high profile businesses that would love to be part of our comfort journey...
Now, that's comforting to know!