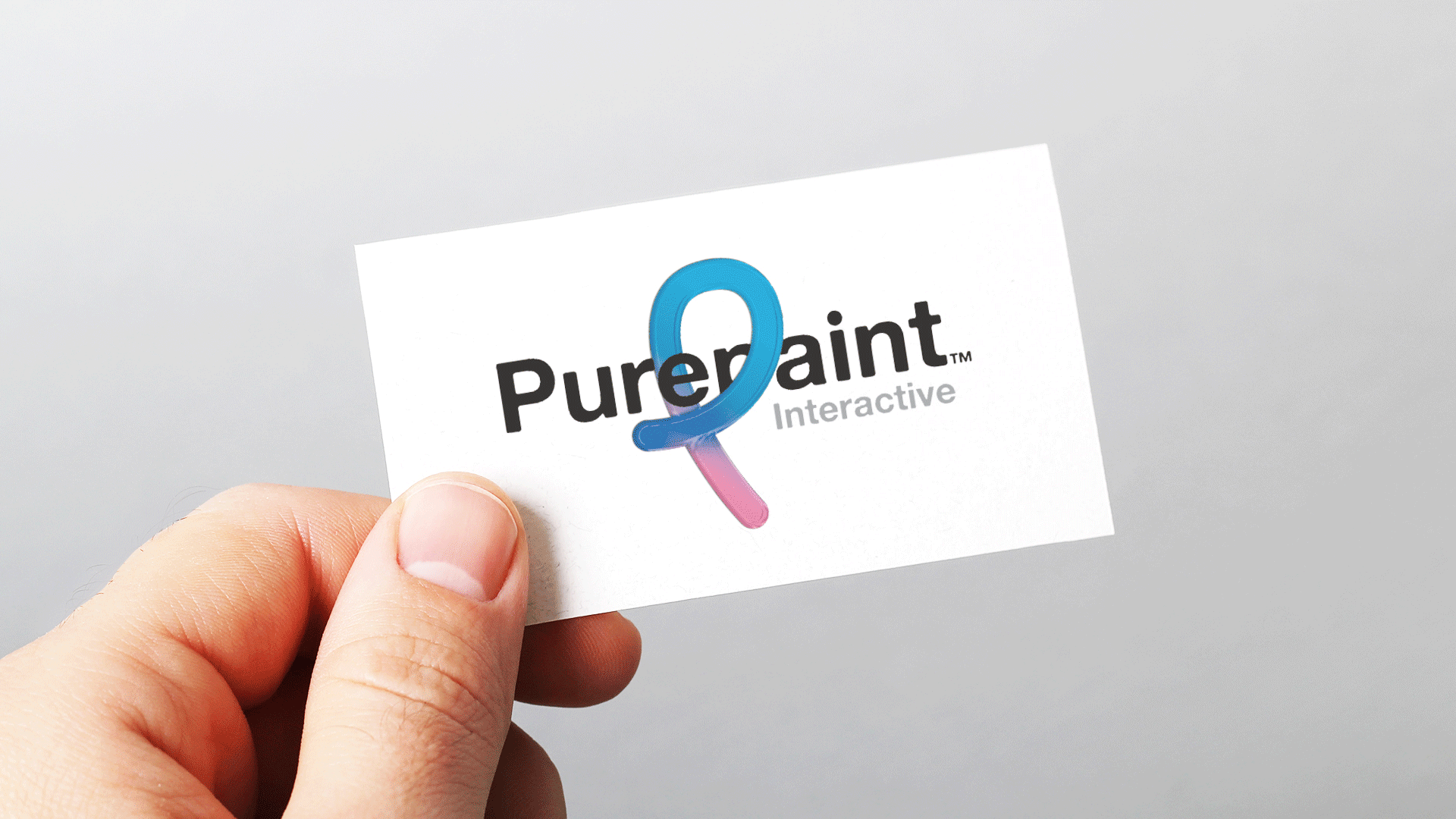 Purepaint - painting without the mess
Purepaint Interactive was founded by Joe Hegarty in 2016, with the vision of creating the most visceral painting experiences on iPhone and iPad. Purepaint Kids is the first step in realising this vision, embodying the culmination of three years of development.
A short presentation of what Purepaint has to offer.
From an incredibly simple interface to a cutting-edge simulation that creates the most natural painting experience on a mobile device.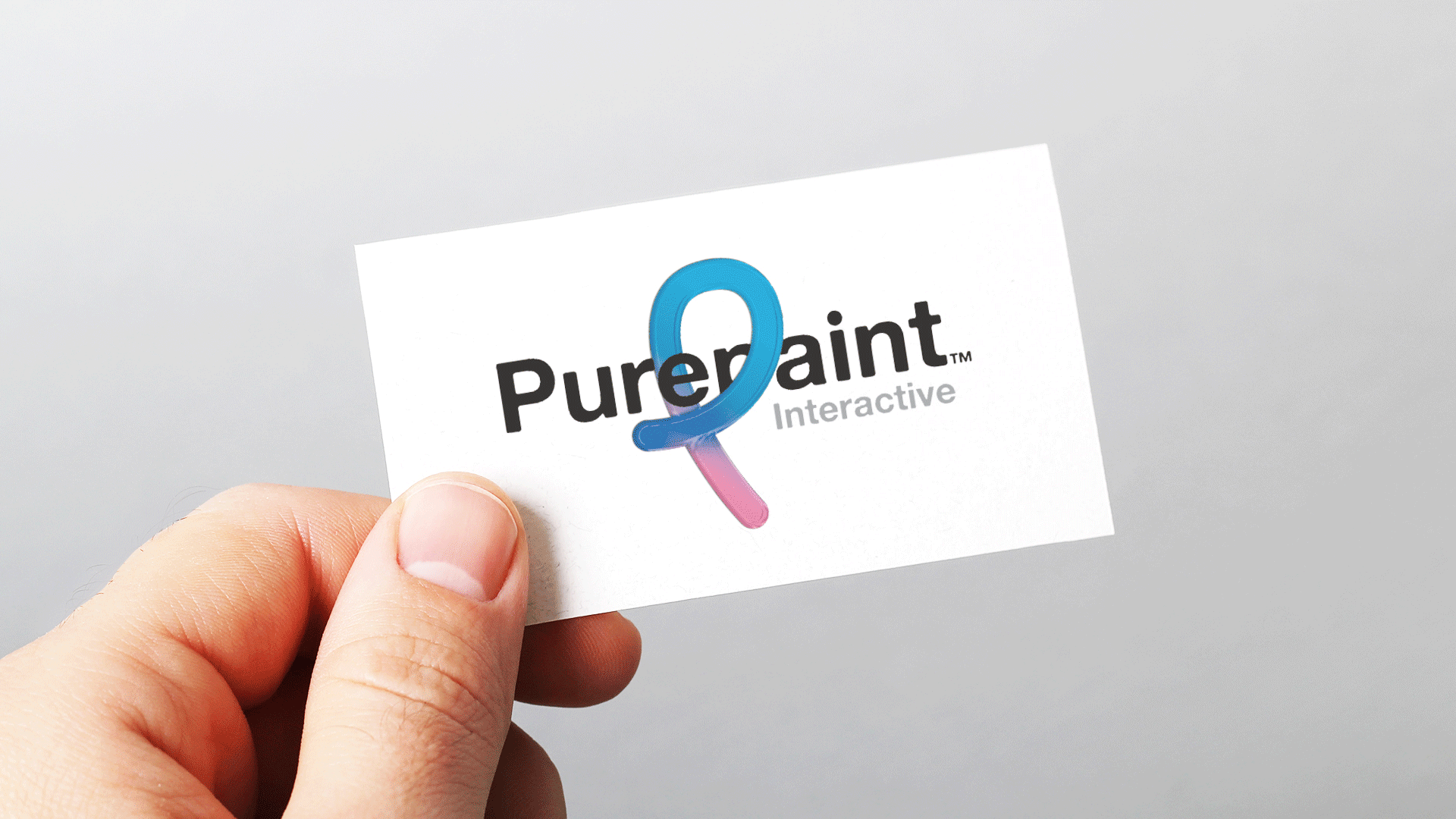 Business cards never need to be boring, So why not give a different one every time you meet and greet!