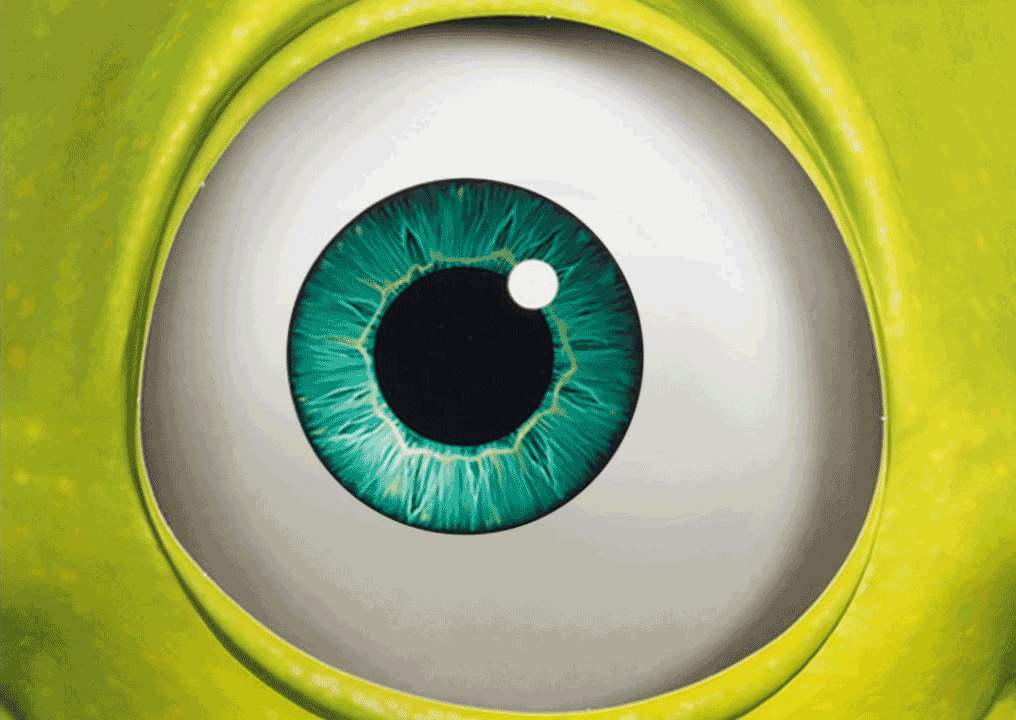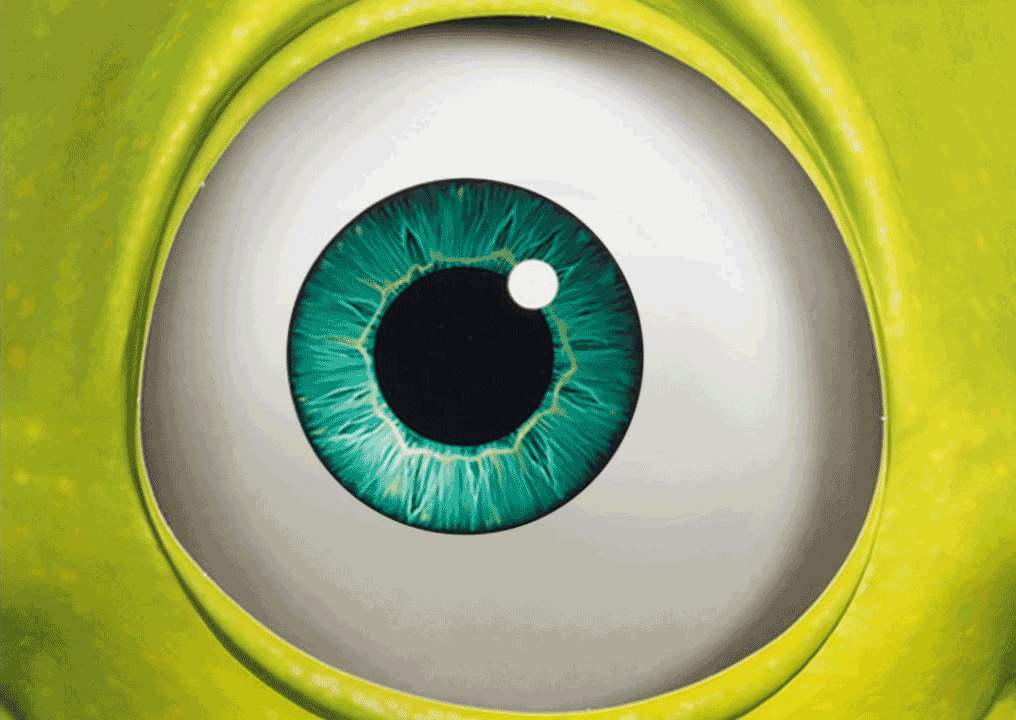 Monsters Inc Cereal - Boo!
Cereal Partners had an opportunity to use the rights of an up and coming Pixar movie. So, they decided to not only do the normal boring promotional packs, but to create an exciting brand new monster cereal.
I decided to think outside the box, and that's exactly what happened. The monsters looked amazing up close and personal, and those eyes wouldn't stop looking at me. So, I decided to use the entire box as the head of the monster, with the additional breakthrough idea of cutting the eyes out, i'd created a trick of the eye! Once the box was made up, the eyes wouldn't stop following me around the room. It was sure to be a success.
In the end this was the only concept presented to the client, they couldn't keep their eyes off it, and neither could the kids in the supermarket aisle! It was one of the biggest grossing cereals during the period it was on shelf, and still to this day Nestlé use it as an example of one of the greatest kids cereal packs ever! Now that's something to scream about.
Design created whilst working for Ocean Branding - London